The O&O PowerPack contains 4 award-winning O&O tools that all Windows PCs need. With O&O PowerPack your PC gets performance improvements during the daily work and an increase in the lifespan of the hard disk. It gets 24-hour security, even in the event of a system crash or data loss, with synchronized data backup. It also prevents theft of your data upon sale or redemption of hardware!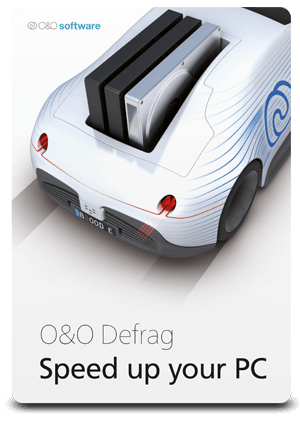 Included: O&O Defrag 26 Pro
Regular defragmentation ensures maximum speed and extends the lifespan of hard drives. With older systems in particular, a noticeable improvement in performance can be achieved with O&O Defrag, which often postpones the purchase of a new PC for a long time. And this not only saves money, but also conserves resources.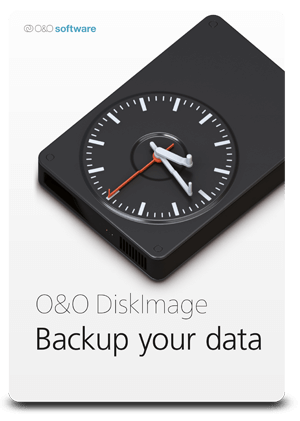 Included: O&O DiskImage 18 Pro
Create a data backup of the entire computer, your hard drives and partitions quickly and conveniently. Individual files and directories can also be easily backed up. Or simply clone your hard drive to a spare hard drive just in case. A backup program is the most important software on your PC!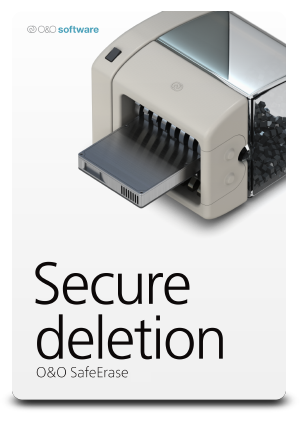 Included: O&O SafeErase 17 Pro
If you sell or dispose of your computer, your personal photos or business data can easily fall into the wrong hands and thus become public. Deleting or formatting a hard drive does not mean that the data is gone. With O&O SafeErase, you can securely delete your data using recognized procedures so that reconstruction, even with special software, is no longer possible.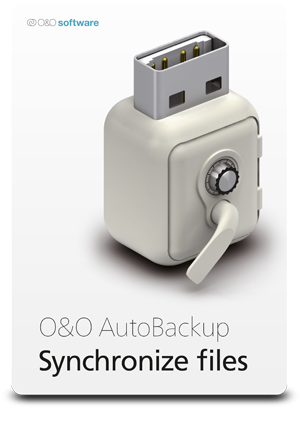 Included: O&O AutoBackup 6
O&O AutoBackup automatically synchronizes selected files, folders and hard drives with a local backup medium such as a USB hard drive or USB stick. For example, you can back up your photo folders to an external hard drive and configure it so that in the future all new photos are automatically backed up as soon as it is connected.
O&O PowerPack:
Get your PC fighting-fit again!