A new version of O&O RegEditor is available with improved functions!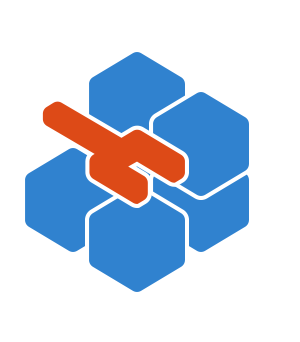 Simply download the new version here. Copy it please in the same directory where you put the older version or another directory of your choice. There is no need to install.
Download
Version 12.0.2172, File size 4 MB.
Released on: January 25, 2016
Changelog: What's new in this version?
Version 12.0.2172
Some German language systems experienced a crash due to incorrectly assigned resources
Version 12.0.2171
Start problems on not US-English systems corrected
Updates-functionality extended
FIX: Minor bug fixes
Version 12.0.2170
Compatoble with Windows 10, Windows 8.x, Windows 7, Windows Vista, Windows 2012, Windows 2008 and Windows 2003 (all versions)
Convenient search function
Copy and paste of entire keys, subkeys and their values
Simplified editing
Start from portable storage devices
Create, manage, import and export favorites
Frequently used keys can be preset as favorites
REG files optimized for import and export
Export the Registry in XML format