You are using the latest version of O&O ShutUp10++!
Thank you for using O&O ShutUp10++! We are repeatedly asked whether one can, or should, pay for the program. O&O ShutUp10++ is freeware, but we are of course flattered by the question (in March we received an entire box of candy for the development team)!
If you wish, you are welcome to buy a bone for our office dog, Frida. She brings joy to the office, and that would certainly bring joy to her!
Your O&O team from Berlin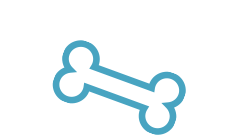 Bone (2 $)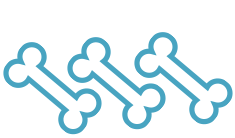 3 Bones (5 $)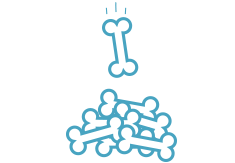 You decide!