Get In Touch With Us!
If you have further questions regarding our products or need additional material, you can reach our PR team by e-mail at press@oo-software.com or by phone. See below for our phone and fax numbers.
Press Mailing List
You can also join our press mailing list. Just drop an e-mail to us at press@oo-software.com stating your company and your position as well as your address. We will immediately follow up on your request!
O&O Software GmbH

Office:
Am Borsigturm 48
13507 Berlin
Germany
International
Phone:
Fax:
+49-30-991 91 62 00
+49-30-991 91 62 99
within Germany
Phone:
Fax:
(030) 991 91 62 00
(030) 991 91 62 99
Press contact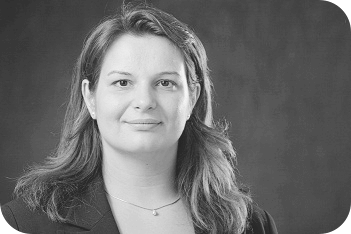 Andrea Strehsow
Address:
O&O Software GmbH
Am Borsigturm 48
13507 Berlin
Germany