These pages provide members of the press with valuable material regarding our products and company. If you wish to receive additional information not included in this section, please contact us.
O&O Software invites you to reproduce or otherwise utilize texts and graphics from this section for media-related purposes, such as articles in public magazines and web sites.
Other use of texts, graphics, or trademarks, e.g. in advertising and promotion of O&O Software products, requires proper acknowledgement. Please contact O&O Software's Public Relations Department to request permission.
O&O Products – Text & Images
System performance
Data Security
Freeware
Datarecovery
Administration
Bundles
Further Information for press
Press contact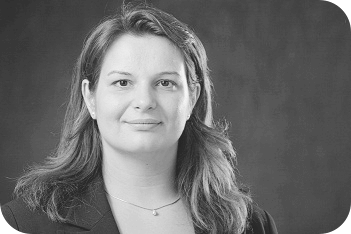 Andrea Strehsow
Address:
O&O Software GmbH
Bülowstraße 66
10783 Berlin
Germany