This editor's guide provides IT journalists with an overview on the latest release of O&O FileBackup. This section includes texts and full color images, suitable for downloading and incorporating into magazines, newspapers, web sites and other media resources.
Summary
O&O FileBackup is the simplest and most convenient way to back up your data. Use the automatic detection of important files for backup or select the directories containing important data yourself. Once set up, all you need to do in the future is to start the backup and automatically add all new and changed files to existing backups.
Long text
O&O FileBackup enables you to backup your data quickly and easily. Choose the directories you want to back up yourself. Or let O&O FileBackup automatically search for important data. It also gives you the option of backing up just photos, videos, music, and Office documents, so you have a copy of your digital treasures – because no hard drive and no SSD lasts forever!
Using O&O FileBackup is extremely easy: you are guided step by step through the backup process. And the integrated assistant also helps you with the restoration of your backups.
Try out O&O FileBackup yourself! With the free 30-day trial, you can use all the features and decide in peace.
O&O FileBackup Professional Edition
Packshots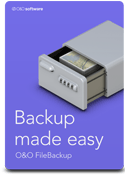 Product Icon

Press contact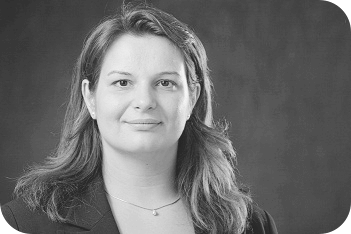 Andrea Strehsow
Address:
O&O Software GmbH
Bülowstraße 66
10783 Berlin
Germany