This editor's guide provides IT journalists with an overview on the latest release of O&O FileErase. This section includes texts and full color images, suitable for downloading and incorporating into magazines, newspapers, web sites and other media resources.
Over time, many very private or business-critical files accumulate on a computer. What happens to these files when you no longer need them? Moving to the Recycle Bin is far from enough to really protect your privacy. O&O FileErase destroys files and folders for you at the touch of a button. You can decide yourself with which security level your data should be destroyed. And you have full control over which files or folders O&O FileErase should delete for you. Even data that is erased with the low levels of security can not be recovered with commercially available data recovery programs. These methods are suitable e.g. for deleting your private photos or videos before sharing or selling your computer. Data that is deleted at medium or high levels of security can not be recovered even in data recovery laboratories or by specialized agencies. For example, use these methods to delete sensitive company or financial data.
Thanks to O&O's world-first O&O SolidErase, data on SSDs is also shredded in a hardware-friendly and absolutely secure way.
O&O FileErase was developed by us to make it as easy as possible for you to protect your privacy while always giving you full control over which files and folders you want to delete.
O&O FileErase 14 Professional Edition
Packshots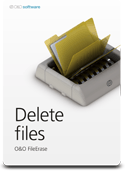 Product Icon

Press contact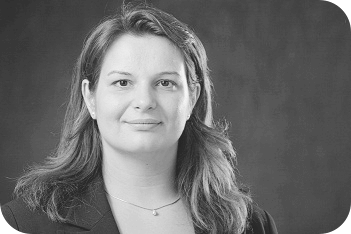 Andrea Strehsow
Address:
O&O Software GmbH
Bülowstraße 66
10783 Berlin
Germany