A new version of O&O ShutUp10++ is available with improved functions!
You can download the latest version here clicking on the button below.
Copy it please in the same directory where you put the older version or another directory of your choice. There is no need to install.
Thank you for using O&O ShutUp10++! We are repeatedly asked whether one can, or should, pay for the program. O&O ShutUp10++ is freeware, but we are of course flattered by the question (in March we received an entire box of candy for the development team)!
If you wish, you are welcome to buy a bone for our office dog, Frida. She brings joy to the office, and that would certainly bring joy to her!
Your O&O team from Berlin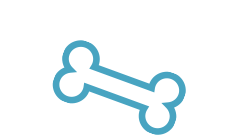 Bone (2 $)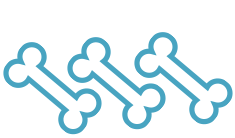 3 Bones (5 $)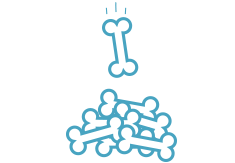 You decide!